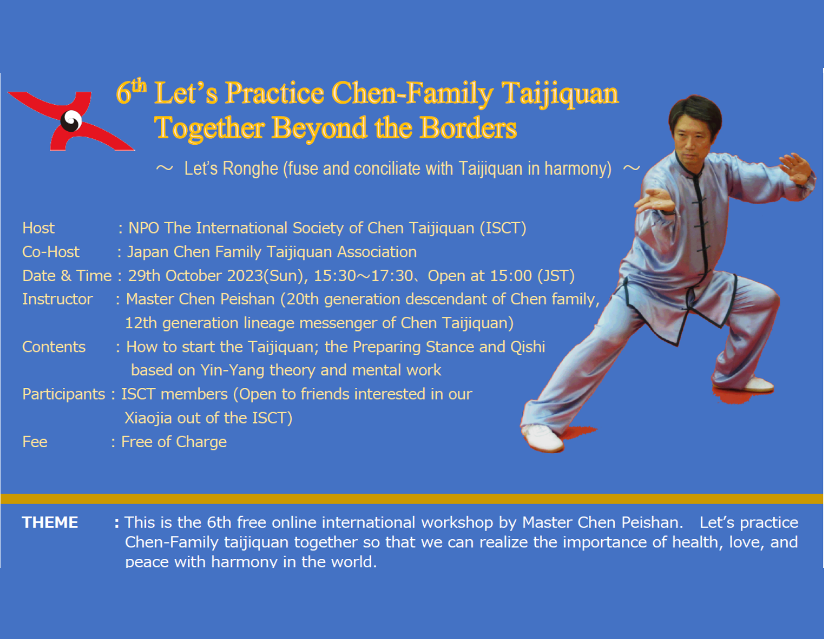 The VI International Online Workshop, led by Master Chen Peishan, took place
Read More »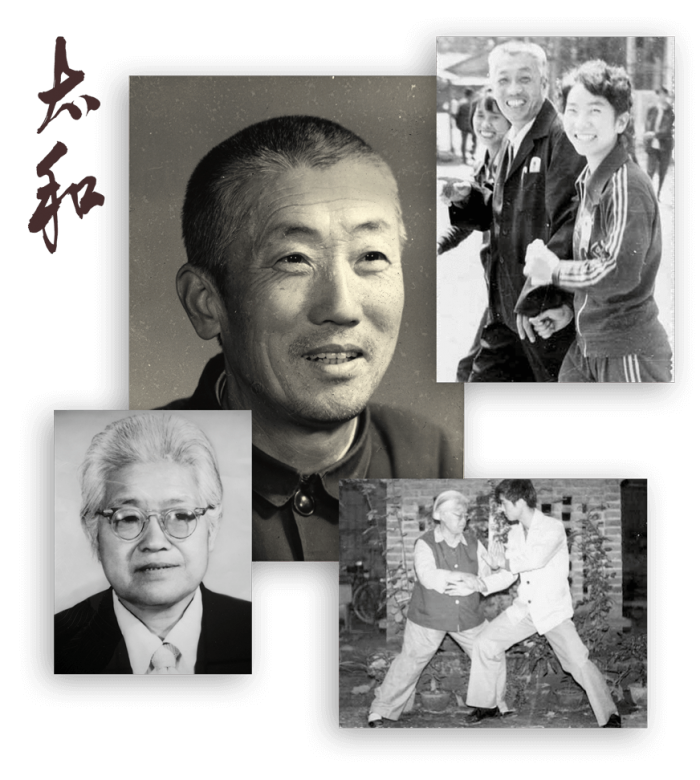 history of
chen taijiquan:
The Taijiquan originated from the Chen family living in Chenjiagou village in Wenxian County, China, it is spreading over the world and makes a fantastic bridge for international communities. It was Chen Bo, the first generation of the Chen family, who initiated the theory and methodology of the martial arts, and Chen Wangting, the 9th generation, who created the basic forms of Chen-Family Taijiquan…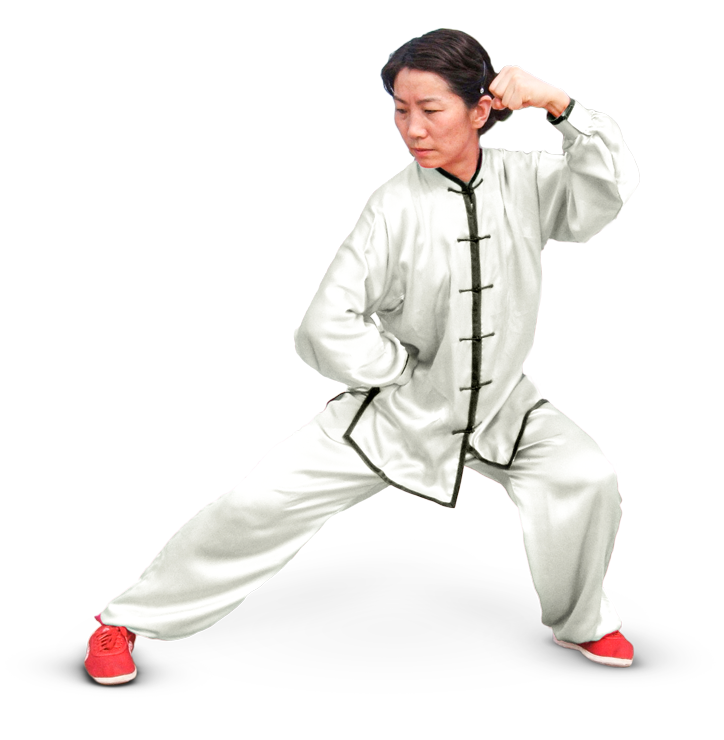 The traditional Taijiquan is well known as one of the traditional Chinese martial arts. Its movements, fighting techniques, and basic theories are based on Chinese philosophy of Yin-Yang-Taiji and traditional Chinese medicine of Jingluo. In such a context, the Taijiquan is a philosophy expressed with body movements and its aesthetic theories, which carry a delightful culture and marvelous methodology of body movements…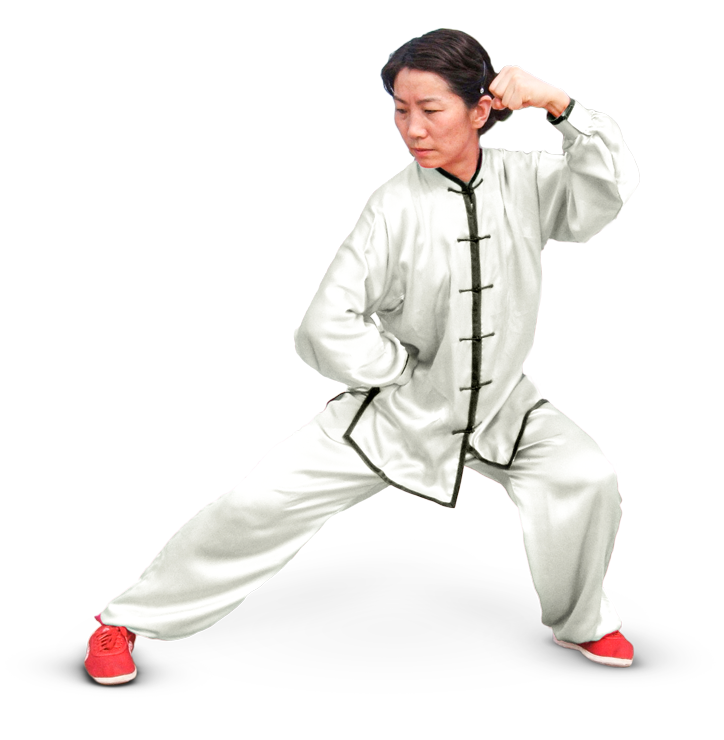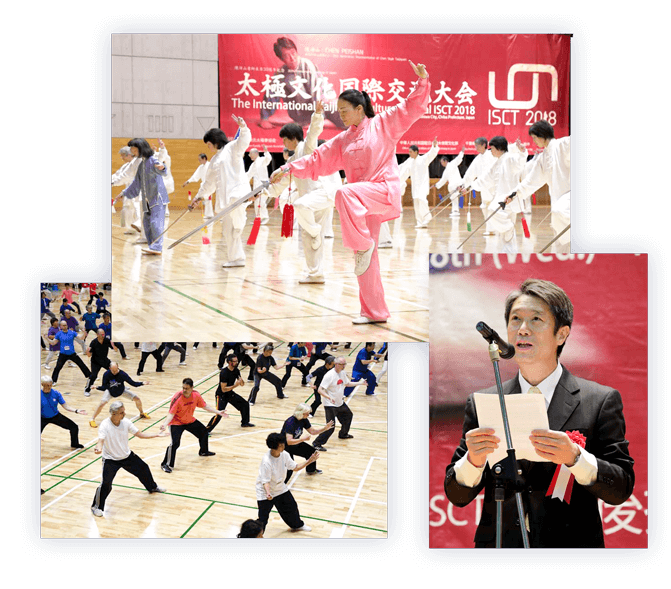 In order to spread, study, research and develop the
Chen Family Taijiquan, we have been sponsoring
and promoting events and activities on Taijiquan
such as international conferences, workshops, and
demonstrations.
"A Taijiquan player should be kind like water, piety like a mountain, to work with your nature without competing."

Are you looking for the school closest to you? Do you want to start training with us and want to discover Chen Taijiquan? Click on the button below and discover all the places where we are. You could find the right place to start or improve your Taijiquan practice. 
do you need any
information?
ISCT members are here to help and support you, do you want to join our schools? Would you like to receive more information? Contact us!